***PLEASE SCROLL DOWN FOR ALL STORE LOCATIONS IN HAWAII *** Love More! Raw love makes a great gift too! We Ship ANYWHERE! Standard and International prices reflect at checkout. We only charge what it costs us – we want to spread the love globally!
4 oz Jar - Great for Families or those who use sunscreen often! 2.5 oz Tin Jar- Everyone seems to love this medium sized tin that fits in your purse or pocket! Plane carry on approved size! .6 oz Tin Jar- Great for those who only use sunscreen on their face or want to give it a try! Works great as a travel size to keep in your pocket or while surfing! Makes great party favors! Email me for wholesale prices if you are interested in 15 or more!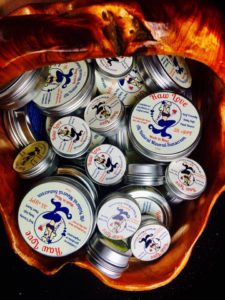 Please scroll down for store locations 🙂
Raw Love is happy to ship anywhere in the US. Please contact me at jenna@rawlovesunscreen.com for international shipping rates. We can ship up to 12 med tins for 35$ internationally!
All orders will ship 2-7 business days after ordering. 
Each jar 4oz mason jar is enough for a large family to lather up everyday for a couple weeks, it is very concentrated !  It is equal to approximately 6 of those terrible spray cans that are sold, ditch the spray!
Remember we do not use fillers so a little goes a long way!
PLEASE keep in mind for all my fellow light skinned or sensitive skin loves, if you have not been in the sun in a very long time, this is not magic cream, the sun can be strong so make sure to give your skin love. This means make sure  to re-apply often and use a thicker layer for first time usage. Thousands of people have used our product and love it, everyone is different and need different applications. 
Please include your name and address in the pay pal link provided.
We  would love to hear what you think and any feedback is always appreciated as we grow! Check us out on instagram and facebook for specials and up to date info!
Please make sure to let the founder herself, Jenna Davis know what you think at jenna@rawlovesunscreen.com
WE LOVE YOU!
Mahalo!
Stores that Carry Raw Love Sunscreen are an extension of us because we believe in supporting local and small businesses!
Where to find us :
MAUI
POME, Paia MAUI HI
Check out POME for eco friendly products!
MANA Natural Foods store, Paia MAUI HI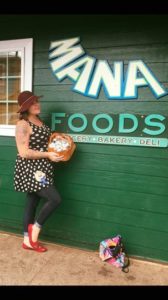 COCONUT GLENS, Hana MAUI HI
Best Vegan ice cream EVER, Fellow Reading Ma rocket representing Wicked good in Maui!
I LOVE HANA ART BOUTIQUE, Hana  MAUI HI  
HASEGAWA GENERAL STORE, Hana MAUI HI
SUNKISSED WAHINE, Kihei MAUI HI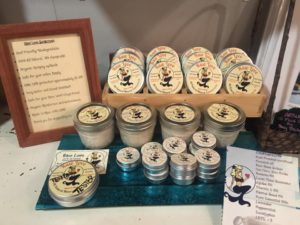 Maui Dreams Dive shop, Kihei  MAUI HI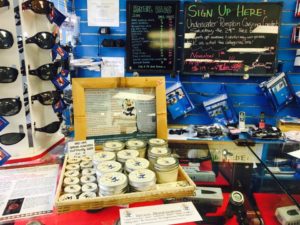 TROPICAL RUSH, North shore OAHU HI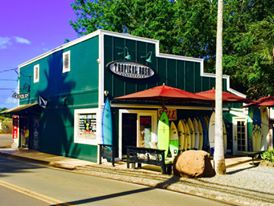 TINIMANINI, North shore HI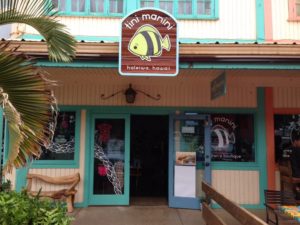 KAHUMANA FARMS , North Shore HI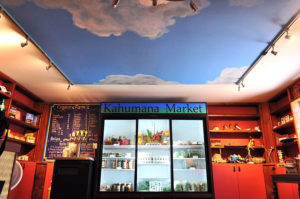 The Hidden Spa, Kihei MAUI HI 
Unique Boutique, Kihei MAUI HI
Rodeo General Store, Makawao MAUI HI
Makawao Pharmacy, MAUI HI 
Farmers Market, Lahaina MAUI HI
Choice Health Bar, Lahaina MAUI HI
BOATS: 
Premier snorkel boat tours offer gallons of Raw Love Sunscreen for FREE on board cruises to protect the coral and guests
PRIDE OF MAUI and LEILANI, Maalaea MAUI HI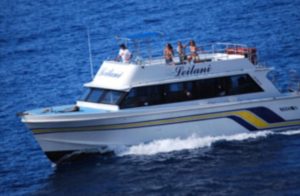 IRUKA HAWAII EXPERIENCES : OAHU AND BIG ISLAND HI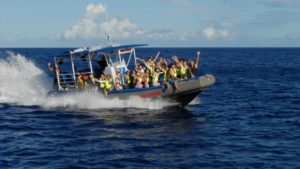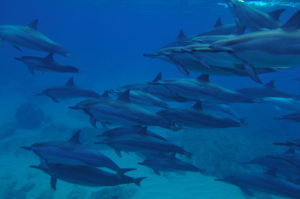 MAUI DIAMOND 2 Maui Dreams Dive Boat, Maalaea, MAUI HI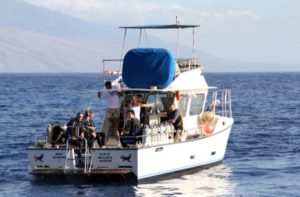 More coming soon near you! Please contact jenna@rawlovesunscreen.com for wholesale inquires!