Almost every Sunday, look for Raw Love Sunscreen and other amazing local vendors at Whole Foods on Maui!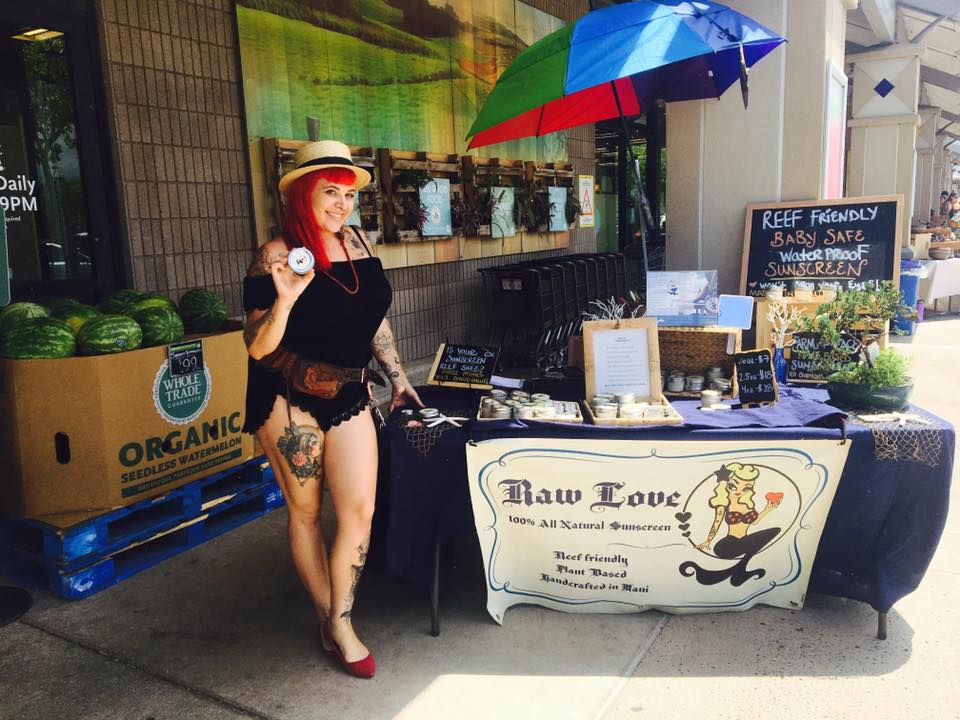 Summer Of Love Boat Party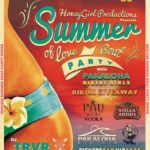 What a blast! For this event, Raw Love sponsored sunscreen for all the lovely ladies and guests, partnering with HoneyGirl Productions, Pau Vodka, Bud Light, Stella Artois and Pakaloha Bikinis!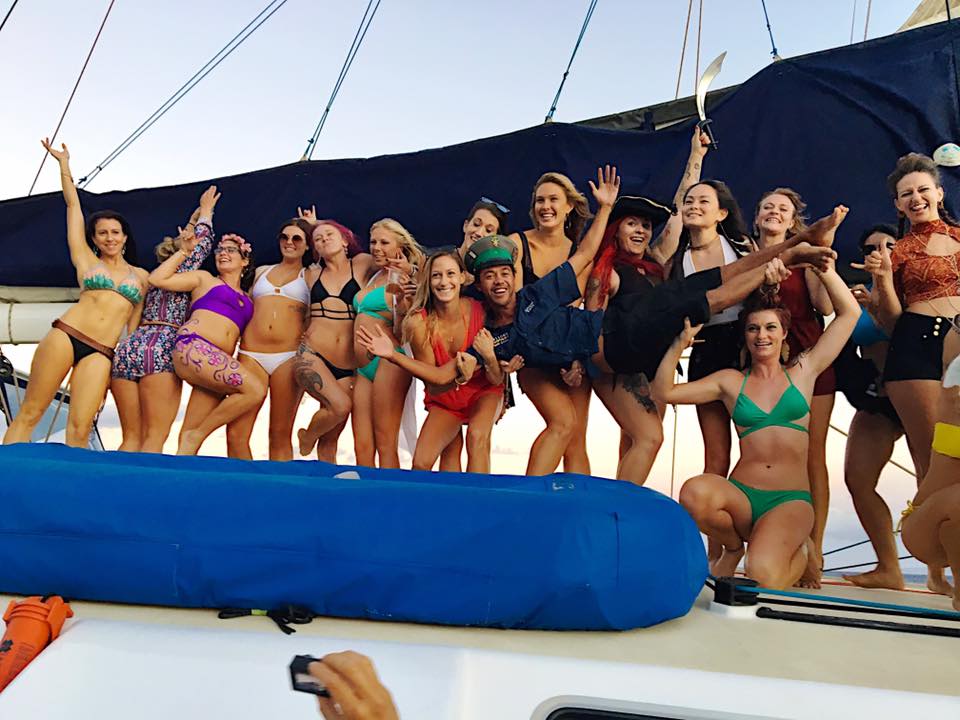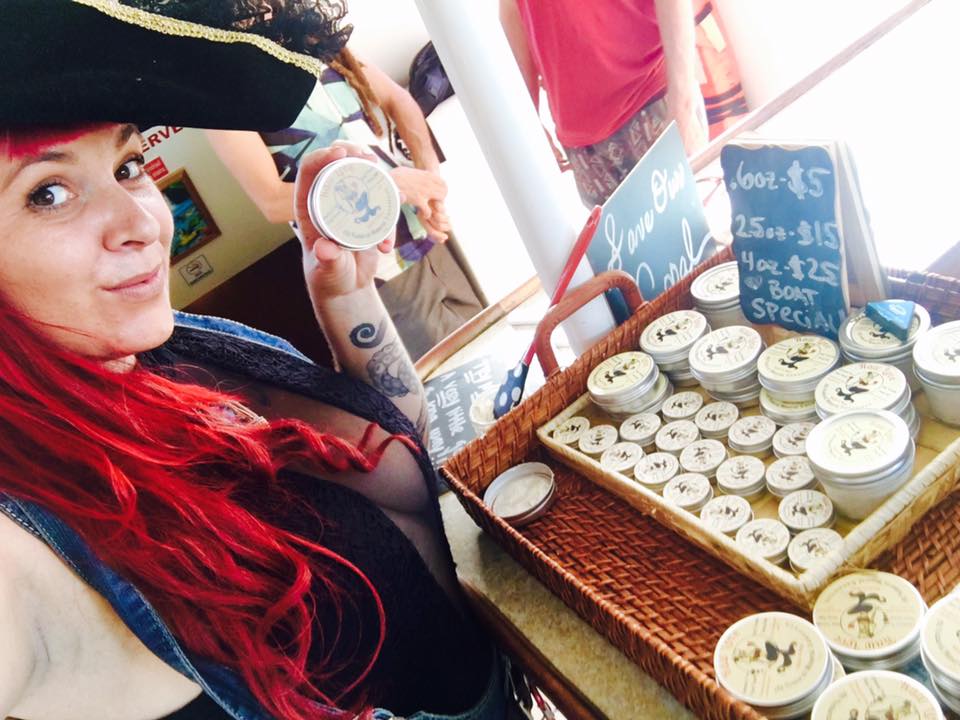 Oahu Ocean Expo 2016