Mermaid Mineral Sunscreen
Raw Love Sunscreen is mermaid approved!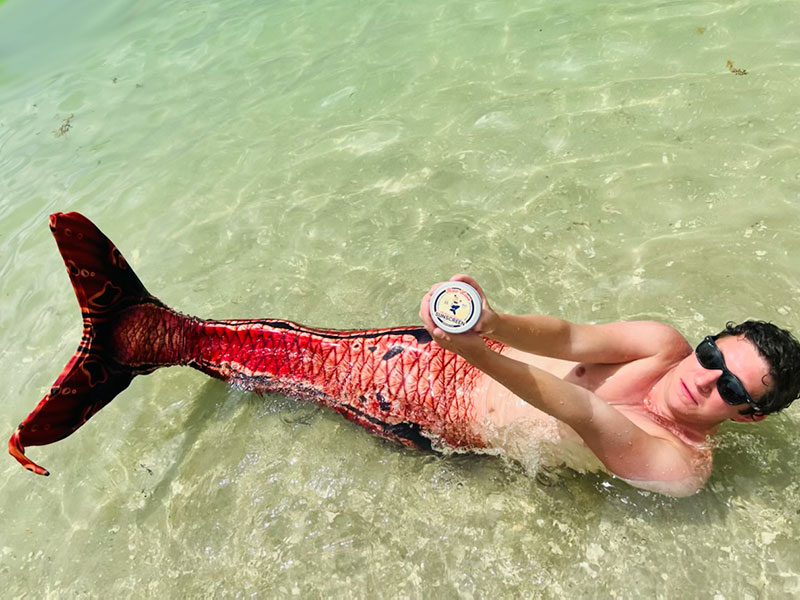 We are proud to carry all natural mineral sunscreens in a variety of convenient sizes and styles to suit every family's needs. Whether you're on the go and need a mineral sunscreen tube for yourself or your kids or you need a larger 4oz tin or even a multi pack of tins, we've got you covered, literally!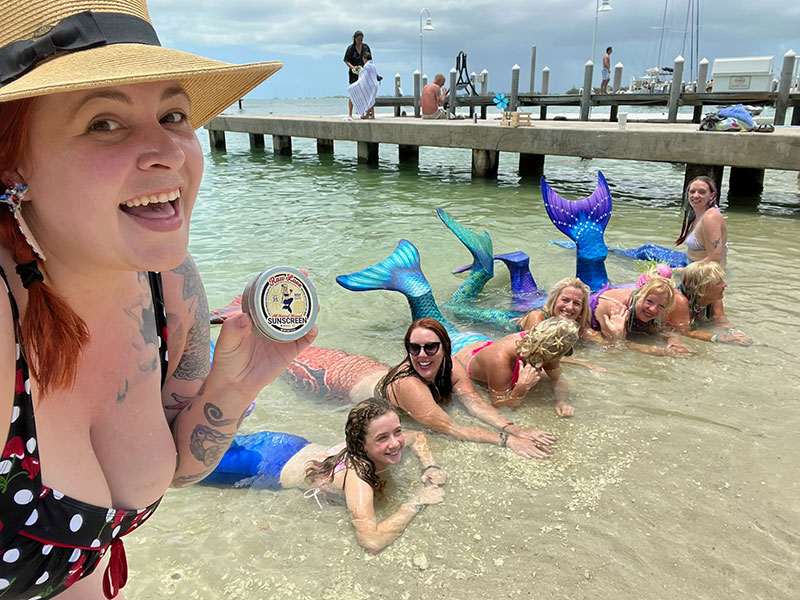 Visit our shop to find all natural skincare products including our original formula reef safe sunscreens, organic baby balm, as well as eco-friendly metal straws and fun mermaid stickers!